Little Inferno
Game

•

3.3/5
Puzzle video game developed by American independent game developer...
Papers, Please
Game

•

4.2/5
Puzzle simulation video game created by indie game developer Lucas...
The Stanley Parable
Game

•

4.4/5
Interactive drama and walking simulator designed and written by...
Puzzle-platform game developed and published by Valve.
Steamworld Dig
Game

•

3.3/5
Single-player platform action-adventure game created by Swedish video...
Puzzle-platform video game developed by Valve for Windows, Mac OS X,...
Real-time strategy video game developed by British studio Omni...
Sandbox video game developed by the Swedish video game developer...
Action-adventure sandbox game developed by Re-Logic.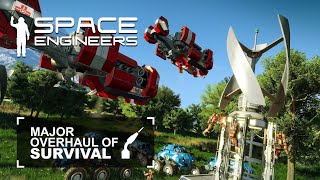 Space Engineers
Game

•

3.9/5
Voxel-based sandbox game set in space and on planets.