Turkish singer, actress, and model.
Parov Stelar
Music

•

4.8/5
Austrian musician, composer, producer, DJ and designer.
Electronic music producer.
French musical group formed in 1998 in the city of Nantes.
Collective French trip hop band created in 2004 and originally from...
French band formed in 2007 in Aix-en-Provence.
Idiom meaning "askew".
Eurodance group formed in Germany.
Danish musician, singer, songwriter, dancer and recording artist.
Turkish musician, singer-songwriter and record producer.
Repo! The Genetic Opera
2008 Movie

•

4.1/5
Science fiction, gothic rock opera horror film directed by Darren...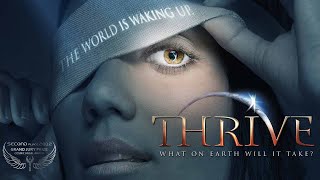 Short documentary film about Matthew Whitaker, a piano prodigy who...