Jordanian indie band from Amman, Jordan, formed in 2007.
Joe Bonamassa
Music

•

4.8/5
Blues rock guitarist, singer and songwriter.
Moroccan-born Swedish record producer, singer, songwriter and record...
Euro-Caribbean vocal group created by German record producer Frank...
Canadian guitarist, singer, composer, record producer, photographer,...
The Purge: Election Year
2016 Movie

•

3.4/5
Dystopian action horror film written and directed by James DeMonaco...
Cast Away
2000 Movie

•

4.3/5
Survival drama film directed and produced by Robert Zemeckis and...
Grand Theft Auto V
Game

•

4.5/5
Action-adventure game developed by Rockstar North and published by...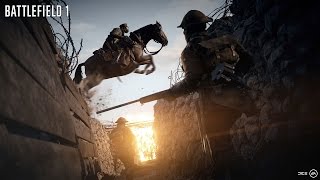 Location of a present or historic battle involving ground warfare.
Need For Speed
Game

•

4.5/5
Racing video game franchise published by Electronic Arts and...
Assassin's Creed
Game

•

4.5/5
Open-world action-adventure stealth video game franchise published by...
Spongebob Squarepants: Battle For Bikini Bottom
Game

•

3/5
Platform video game based on the Nickelodeon animated series...
Free-to-play drag-racing game by Boss Alien and NaturalMotion Games.
Board game currently published by Hasbro.
Empires & Allies
Game

•

4.5/5
Defunct social network game that was Zynga's first combat and strategy game.