The Metamorphosis And Other Stories
Book by Franz Kafka

•

4.3/5
Novella written by Franz Kafka which was first published in 1915.
Me Talk Pretty One Day
Book by David Sedaris

•

4/5
Bestselling collection of essays by American humorist David Sedaris.
The Epic Of Gilgamesh
Book by Anonymous

•

4.6/5
Epic poem from ancient Mesopotamia, regarded as the earliest...
Gödel, Escher, Bach: An Eternal Golden Braid
Book by Douglas R. Hofstadter

•

5/5
Book by Douglas Hofstadter.
Towing Jehovah
Book by James K. Morrow

•

3/5
Fantasy novel by American writer James K. Morrow, published by Harcourt Brace.
Trickster Makes This World: Mischief, Myth, And Art
Book by Lewis Hyde

•

5/5
Scholar, essayist, translator, cultural critic and writer whose...
Self-Portrait In A Convex Mirror
Book by John Ashbery

•

5/5
Poetry collection by the American writer John Ashbery.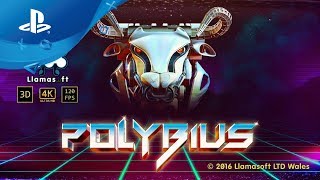 Ancient Greek historian.
Retrofuturistic subgenre of science fiction or science fantasy that...