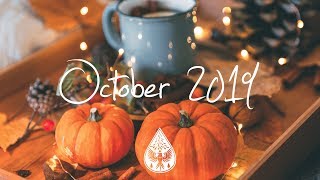 Music genre and subculture that combines guitar pop with DIY ethic in...
Genre of popular music that originated in African American...
Chance The Rapper
Music

•

4.6/5
Rapper, singer, songwriter, record producer, activist, actor, and...
Rock band co-founded by singer Debbie Harry and guitarist Chris Stein.
Song by American hip hop recording artist and record producer J....
Fourth mixtape by American rapper Mac Miller.
Singer, songwriter, and rapper.
2014 Forest Hills Drive
Music

•

5/5
Third studio album by American rapper J. Cole.