New York City-based boutique record label founded in 2008 by Derek...
Romanian rock band founded in Bucharest, Romania in 2001.
Romanian ethno-jazz-blues band.
Polish rock band which was founded in June 1998 in Łódź. It is one of...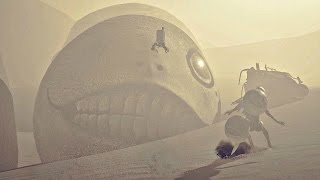 Genre of popular music in Romania.
Rock band based in New York City, consisting of Emile Mosseri...
Alternosfera
Music

•

4.6/5
Alternative rock band from Chişinău, Republic of Moldova.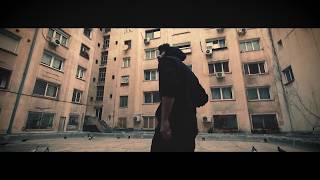 Șuie Paparude
Music

•

3.2/5
Romanian music band.