The Adventure Zone
Podcast

•

4.2/5
Weekly comedy and adventure actual play podcast based loosely upon...
The Black Tapes
Podcast

•

3.4/5
Fiction podcast created by Paul Bae and Terry Miles.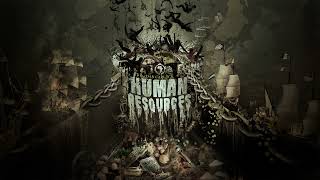 Hardcore History
Podcast

•

4.2/5
Podcaster and political commentator.
Documentary podcast on topics such as folklore, legends, and...
Mystery horror fiction podcast executive produced by Terry Miles who...
Welcome To Night Vale
Podcast

•

4/5
Podcast presented as a radio show for the fictional town of Night...
My Brother, My Brother And Me
Podcast

•

4.3/5
Weekly comedy advice podcast distributed by the Maximum Fun network...