Band from Glasgow, Scotland, formed in September 2011.
Rock band formed in 1994, from Los Angeles, California.
Canadian musician, singer, songwriter, record producer, music video...
A Silver Mt. Zion
Music

•

4.5/5
Canadian band that formed in 1999, originating from Montreal, Quebec.
Industrial rock band, founded in 1992 in Los Angeles by guitarist and...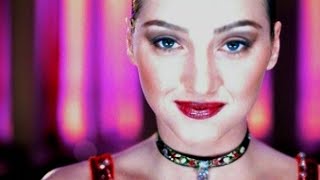 Dutch trance-pop- project formed in 1998 by DJ Jurgen.
French electronic music duo formed in Paris in 1993 by Guy-Manuel de...
Rock band formed in York, Pennsylvania in 1984, consisting of Ed...
Christian metal band formed in 1992 and based in San Diego, California.
Rock band formed in 1993 in Cleveland, Ohio, by singer Richard...
Collective Soul
Music

•

4/5
Rock band originally from Stockbridge, Georgia.
Canadian rock band formed in Vancouver in 1999.