Motionless In White
Music

•

3.6/5
Heavy metal band from Scranton, Pennsylvania.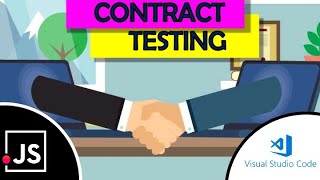 Urban-electro-industrial music group from Tampa, Florida formed by...
Rock band from Ventura, California.
13th Floor Elevators
Music

•

4/5
Rock band from Austin, Texas, United States, formed by guitarist and...
English rock band formed in the early 1960s in St Albans and led by...
Early Germanic people who, along with the Ostrogoths, constituted the...
South African-born Australian singer-songwriter, actor and YouTuber.
Heavy metal band from Los Angeles.
Heavy metal band formed in Orlando, Florida in 1997.
Hard rock band from Oakland, California.
Stolen Babies
Music

•

4.1/5
Experimental rock band consisting of vocalist/accordionist Dominique...