Parody heavy metal tribute band formed in Los Angeles, California, in 2014.
Early-1970s band from Woodstock, New York, that fused elements of...
Danish rock band formed in Copenhagen in 2001.
King Diamond
Music

•

3.6/5
Danish heavy metal band formed in 1985 by vocalist King Diamond,...
Rock band formed in Saint Paul, Minnesota, in 1980.
Thrash metal band from Denver, Colorado.
Thrash metal band, formed in 1980 in New Jersey.
Billy Ray Cyrus
Music

•

2.8/5
Singer-songwriter and actor.
Children's fantasy novel by English author J. R. R. Tolkien.
The Lord Of The Rings
Book by J.R.R. Tolkien

•

4.6/5
Epic high fantasy novel by the English author and scholar J. R. R. Tolkien.
A Series Of Unfortunate Events
Book by Lemony Snicket

•

4.5/5
Series of thirteen children's novels written by American author...
Harry Potter And The Sorcerer's Stone
Book by J.K. Rowling

•

4.6/5
Fantasy novel written by British author J. K. Rowling.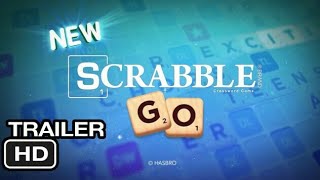 Word game in which two to four players score points by placing tiles,...
Action role-playing video game developed by Level-5 and published by...
Burnout 3: Takedown
Game

•

4.4/5
Third instalment in theBurnoutseries, which is characterised by...