Jean-Michel Jarre
Music

•

4.8/5
French composer, performer and record producer.
Australian violinist, composer, and multimedia artist.
Brooklyn based production company/art collective/electronic rock band...
The Walker Brothers
Music

•

4.6/5
Pop group of the 1960s and 1970s that included Noel Scott Engel...
Artist, animator and musician based in London.
The Human League
Music

•

4.3/5
English synth-pop band formed in Sheffield in 1977.
Alternative rock band from Los Angeles that was active from 1990 to...
Los Angeles-based musical project, founded by musician Deb Demure...
Blood Ceremony
Music

•

3.9/5
Canadian rock band formed in 2006 in Toronto, Ontario.
Spongebob Squarepants
1999 TV Show

•

3.8/5
Animated comedy television series created by marine science educator...
Initial D
1998 TV Show

•

3.9/5
Japanese street racing manga series written and illustrated by...
Fist Of The North Star
1984 TV Show

•

3.5/5
Japanese manga series written by Buronson and illustrated by Tetsuo Hara.
Nu, Pogodi!
1969 TV Show

•

4.7/5
Soviet, later Russian, animated series produced by Soyuzmultfilm.
The Ren & Stimpy Show
1991 TV Show

•

3.2/5
Animated television series and multimedia franchise created by John...
Horizontally scrolling shooter released for TurboGrafx-16 in 1992.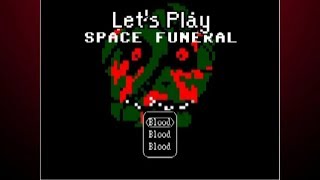 Space Funeral
Game

•

4.1/5
Independently created role-playing video game and art game by Irish...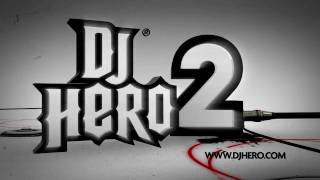 Rhythm video game and a sequel to DJ Hero, a spinoff of the Guitar...
Super Castlevania IV
Game

•

3.4/5
Platform game developed and published by Konami.
Killer Instinct
Game

•

3.2/5
Series of fighting video games originally created by Rare and...