likes
TV shows
200
George Lopez
2002 TV Show

•

2.4/5
Sitcom created by George Lopez, Bruce Helford and Robert Borden,...
Fantasy police procedural drama television series created by Stephen...
Pants-Off Dance-Off
TV Show

•

5/5
Dance contest which premiered on April 18, 2006 on Fuse.
Dog Eat Dog
2001 TV Show

•

5/5
Game show, which originally ran from June 17, 2002, to August 26, 2003.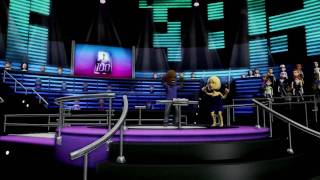 BBC National Lottery game show broadcast on BBC One from 30 September...
Deal Or No Deal
2005 TV Show

•

2.2/5
Version of the international game show of Dutch origin of the same name.
X-Play
1998 TV Show

•

2.9/5
TV program about video games that ran between July 4, 1998, and...
Deadbeat
2014 TV Show

•

3.1/5
Supernatural comedy series created by Cody Heller and Brett Konner...
Being Human
2008 TV Show

•

3.9/5
Supernatural horror comedy-drama television series, based on the BBC...
Swedish Dicks
2016 TV Show

•

3.8/5
Swedish comedy web television series created by Peter Stormare, Glenn...
The Wrong Mans
2013 TV Show

•

4.1/5
British BBC Television comedy drama series, co-produced with the...
Games
37
Multiplayer survival horror game developed by Valve South and...
Resident Evil
Game

•

4.5/5
Japanese video game and other media franchise.
Fuzion Frenzy
Game

•

3.8/5
Launch title for the Microsoft Xbox.
Rayman Raving Rabbids
Game

•

5/5
Party video game developed and published by Ubisoft.
Side-scrolling platform video game developed and published by Ubi Soft.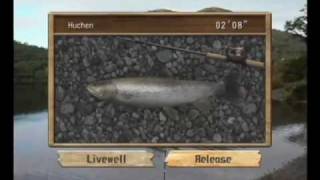 Series of fishing video games by Natsume.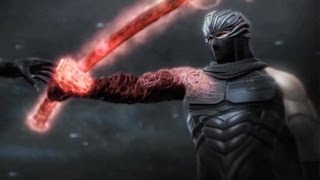 Series of video games by Tecmo featuring the ninja Ryu Hayabusa as...
Croc: Legend Of The Gobbos
Game

•

3.9/5
Platform game developed by Argonaut Games and published by Fox Interactive.