The Conspiracy Show With Richard Syrett
Podcast

•

2.5/5
Political activist, former political candidate and founder of...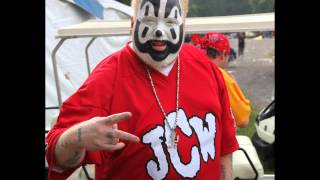 Conspiracy Worldwide Hip Hop Radio
Podcast
Hip hop artist, philanthropist, and politician from Chicago,...
The Paracast -- The Gold Standard Of Paranormal Radio
Podcast
Author and blogger whose work focused on futurology, transhumanism...
Jim Harold's Campfire
Podcast

•

2.5/5
List of horror podcasts, which vary in style of delivery.
Darkness Radio
Podcast

•

5/5
Author and psychic medium working primarily in the United States.
Inspired by this list