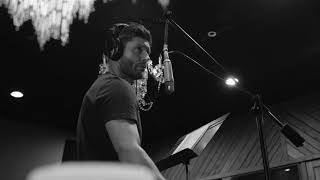 Collaborative rock band formed by actor and singer-songwriter Jensen...
Irish rock band.
James Arthur
Music

•

4.3/5
English singer and songwriter.
Singer and songwriter.
English singer, songwriter, record producer, musician, actor, and businessman.
English singer-songwriter, musician and composer.
Singer-songwriter.
English indie folk trio.
Indie folk band founded in 2006 by singer-songwriter Justin Vernon.
The Civil Wars
Music

•

4.6/5
Musical duo composed of Joy Williams and John Paul White.
Australian singer and songwriter.
Scottish singer-songwriter and musician.